Why don't you use an Islamic Bank?
Kestrl all began with this simple question, asked one lunch time at the University of Cambridge between friends Areeb and Daeng.
Both faced a common dilemma. Why, despite both being practicing Muslims was it so hard for them to bank and invest in line with their religious beliefs?
From finding interest-free savings accounts to taking out a mortgage, affordable and convenient options were few and far between.

Together, Areeb and Daeng decided to combine their experiences in UK Fintech and Malaysian Islamic Banking to solve a problem faced not only by themselves, but by 2m British Muslims today.
We're building something you can trust
Finance for Muslims has been far from easy. From high fees and poor service levels, to a lack of clarity on what makes a product Islamic — Trust in Islamic Finance within our communities is often low.

Kestrl aims to remedy that.

We want to build a true alternative to the conventional banking system, one that benefits real people and the real economy instead of faceless financial organisations. We will do this by adhering to values that resonate with you as a user;
Meet The Team
Kestrl is nothing without it's people!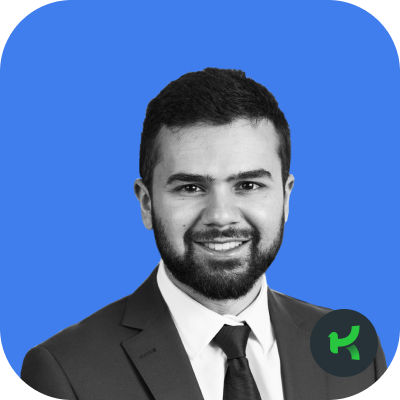 CEO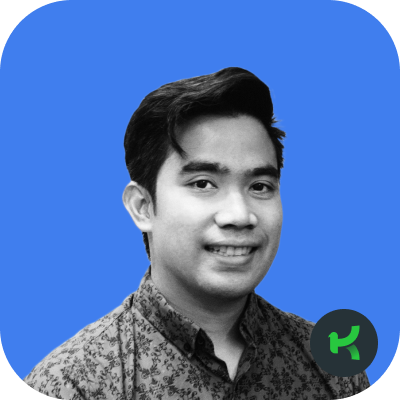 COO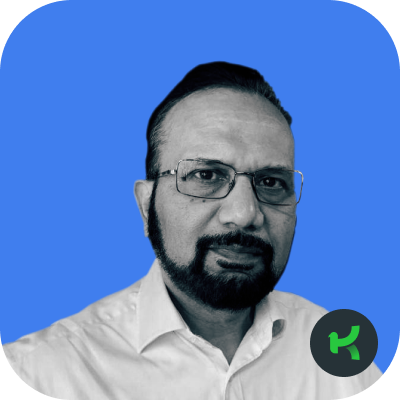 CFO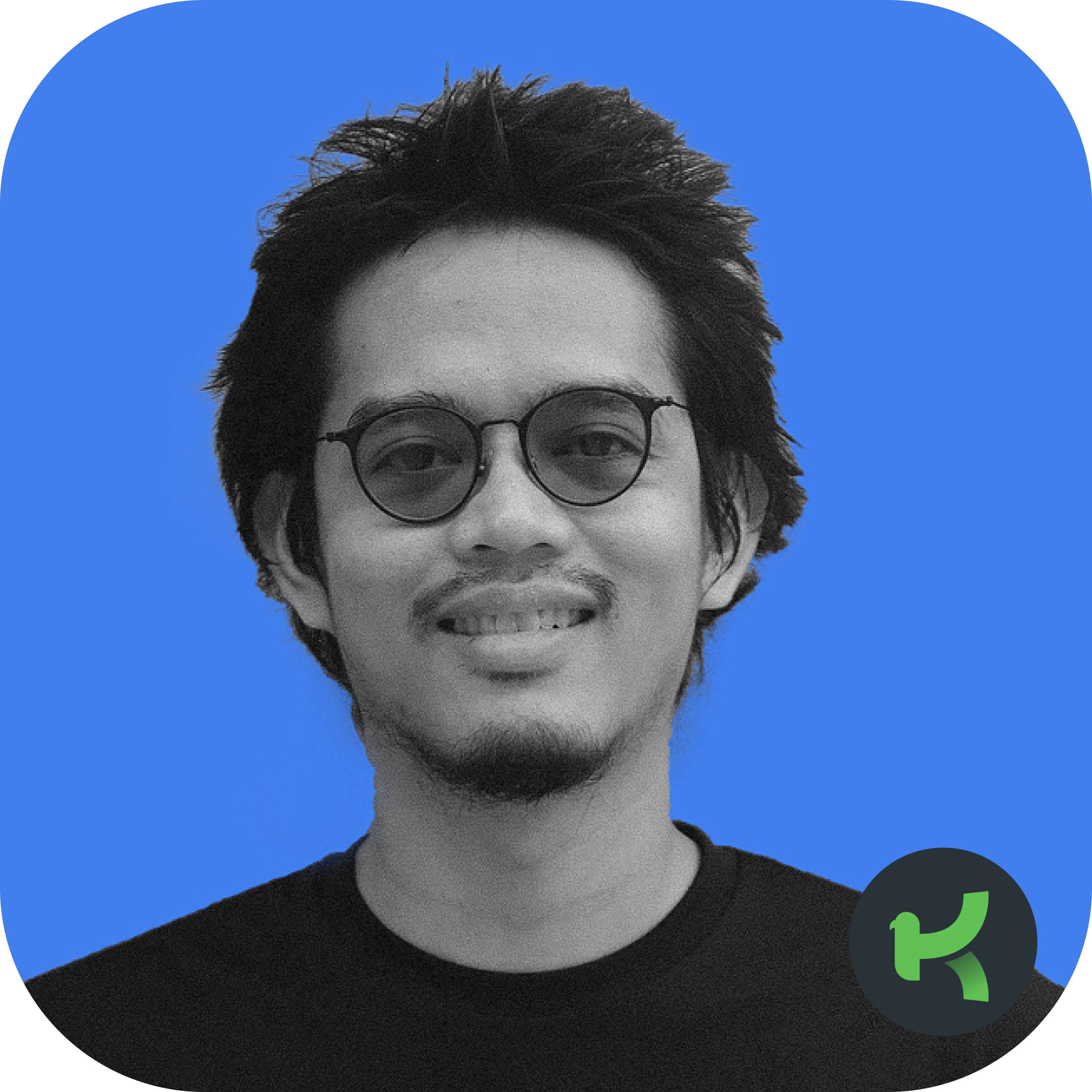 CTO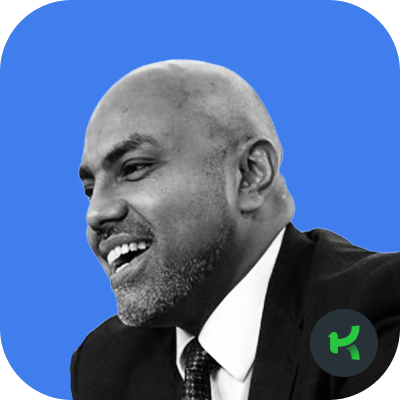 Sultan Choudbury
Advisor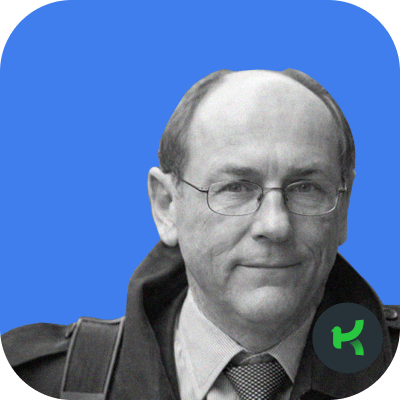 James Bagshawe
Advisor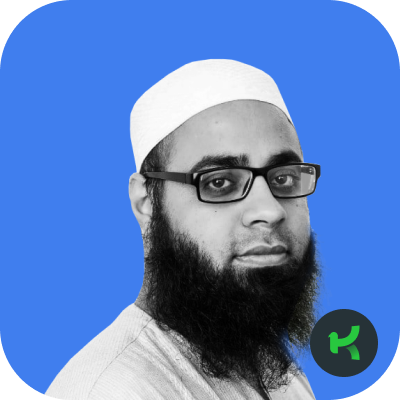 Mufti Faraz Adam
Sharia Advisor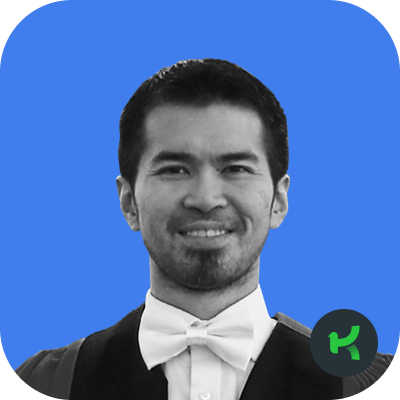 Mus'ab Shaharom
Head of Data Science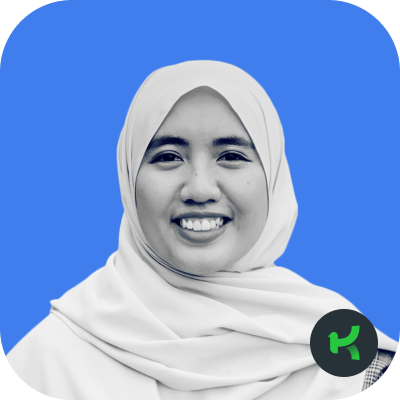 Naelah Nordin
Data Scientist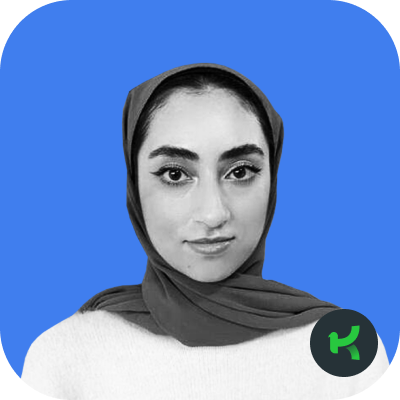 Hala Jawoshy
Legal & Compliance Associate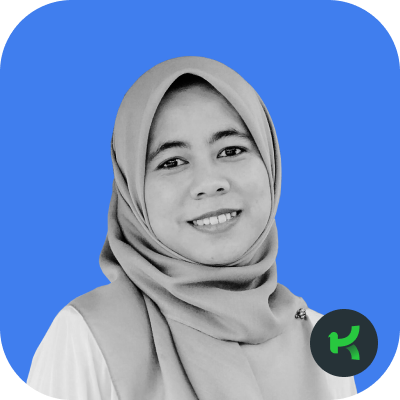 Yan Ahmad
Happiness Engineer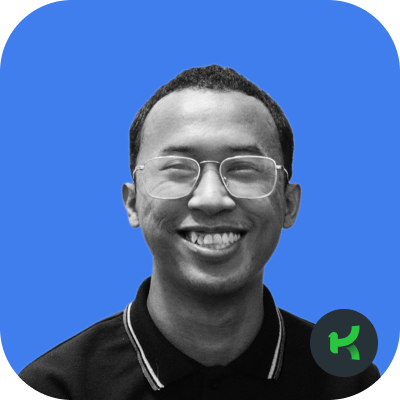 Akif Farhan
Mobile App Developer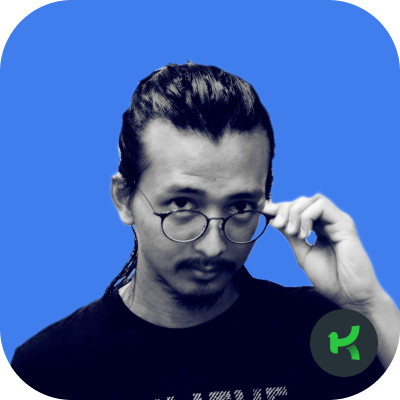 Azlan Shah
Mobile App Developer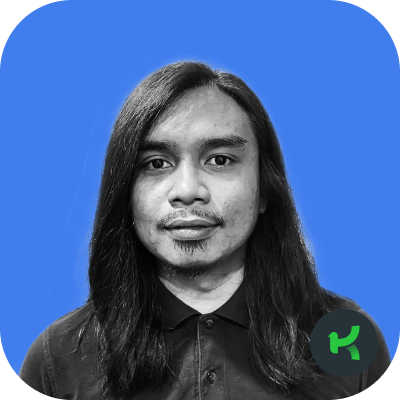 Israrfaiq Elias
UI/UX Designer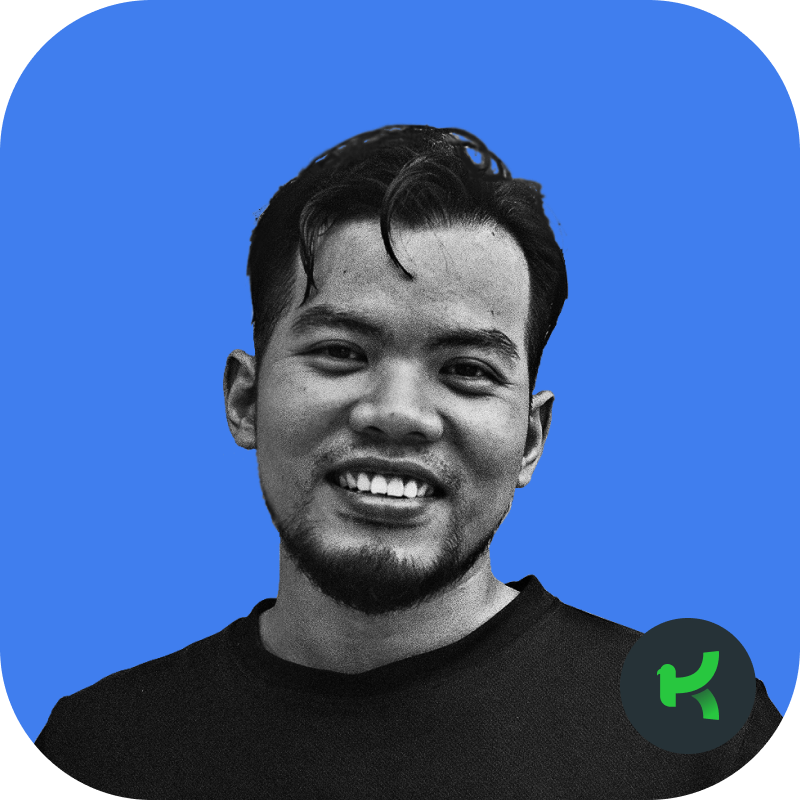 Fareez Idzuan
UI/UX Designer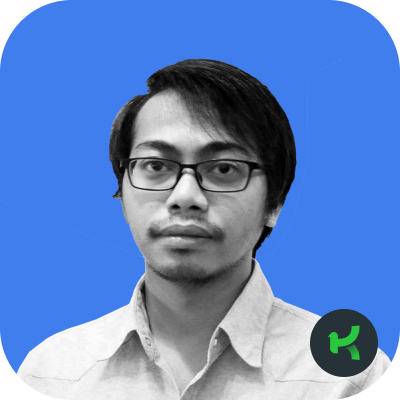 Nazrin Zulkifli
Backend Engineer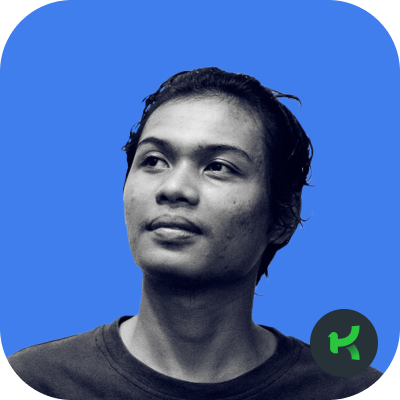 Mohd Ariffin
Full-Stack Developer
Why the name Kestrl?
Kestrl derives its name from a brightly coloured little falcon called a Kestrel — a common sight hovering over the British Countryside.

We chose this name to represent our desire to democratise finance and financial literacy for the masses.

You see, in Old England when falconry was a common sport, different hunting birds were reserved for differing social classes, "An Eagle for an Emperor, a Falcon for a King".
Due to its small size, the Kestrel was to be used by the lowest social classes, the peasants or the 'knaves', leading to the expression "A Kestrel for a Knave" (popularised in the famous 1968 Novel by the same name and later the movie Kes).

Like the bird, our app Kestrl is meant for everyone, regardless of their background, wealth or knowledge

P.S Kestrl's are also partial to common garden birds including starlings (make of that what you will)
Thank You!
has been subscribed to our mailing list. Stay tuned!
Subscribe to the Kestrl Newsletter!
Stay up to date with Kestrl's latest events and product updates.