Introducing Kestrl's Eggs!
Kestrl's Eggs take the worry and the work out of saving for your future goals. Join the waitlist today ›
Save for your goals with Kestrl's budgeting tool!
We take your income and spending habits to work out the best way to maximise your salary!
Connect all your Bank accounts in one place
Use Open Banking to connect your bank accounts and credit cards to view all your transactions in one place.
Stay on top of bills and upcoming payments
Kestrl keeps an eye on your regular payments, helping you avoid overdrafts and useless subscriptions.
Safety & Security
Kestrl uses Open Banking to connect your accounts in one place, but rest assured your data is secure with us.
Read-only Access
We can only access your Banking data in 'read-only' mode. This means no-one can ever touch or move your money around. We also never store (or have access to) your banking credentials, meaning that in the unlikely event of a breach your details are safe.
Bank-grade Encryption
When it comes to your personal data we only store the bare minimum i.e. your name and email, and these are protected by state-of-the-art security measures including the same 256 bit TLD encryption used by all major Banks.
Sharia Compliancy
Kestrl is for everyone, but we wanted to make sure we could help the extremely underserved population of British Muslims too. To this end, we need to ensure that everything from our products to our business practices are in line with Islamic or 'Sharia' values. We do this in the following ways;
Sharia Advisors 👍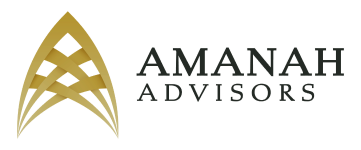 Amanah Advisors work with Kestrl on an on-going basis to review and audit all contracts, products and investments brought onto the Kestrl platform to ensure they are Sharia Compliant.
Sharia Certification 💯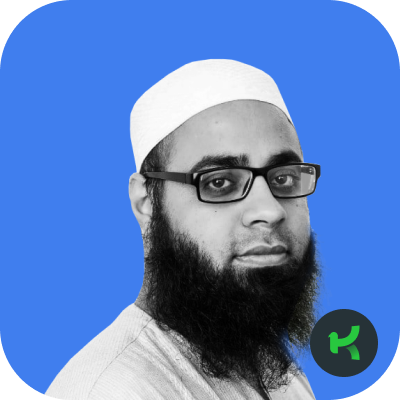 Mufti Faraz Adam
We are extremely pleased to share with you our Sharia Compliance Certification issued by Mufti Faraz Adam at Amanah Advisors
Here's what people think
Great app
This is such a great app to use. It allows me to keep all my accounts in one place which is something I've been struggling to find...
Much needed ethical app
Great app and looking forward to the future features that are focused on ethical finances.
All my banks in one place
Excited to start my personal finance journey!
Read more reviews on the App Store or Google Playstore
Thank You!
has been subscribed to our mailing list. Stay tuned!
Subscribe to the Kestrl Newsletter!
Stay up to date with Kestrl's latest events and product updates.